Main content starts here, tab to start navigating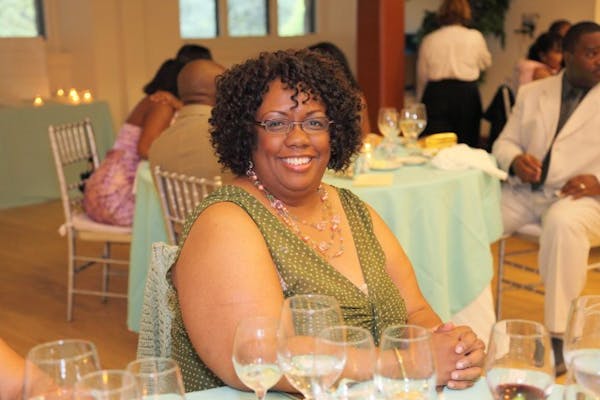 Pamela Womble
Owner and Manager
Although born in Montclair, NewJersey, Pamela was an Ocean City"summer kid" from age 8. Her late aunt Betty Jefferson lived on Haven Avenue in Ocean City and Pamela and other family members visited annually.
Pamela and her husband Herb Allwood met over 30 years ago while working in a restaurant. They returned to Ocean City and opened 701 Mosaic in 2008, and support a shared vision of exceptional cuisine, a welcoming environment, and attentive service.
Pamela's career path was more corporate-focused than cuisine inspired. She successfully partnered with organization leaders in increasing organizational health and performance by targeting its most valuable and expensive resource: the human resource. Her professional accomplishments include thought leadership, oversight, and execution of equity, diversity and inclusion, leadership development, and team performance initiatives in the financial services industry. As a highly skilled facilitator, coach and consultant Pamela developed practical business strategies that focus on expanding workforce productivity, creativity, and commitment.
Pamela holds a Masters of Science degree in Organization Development from American University, Washington DC.