Main content starts here, tab to start navigating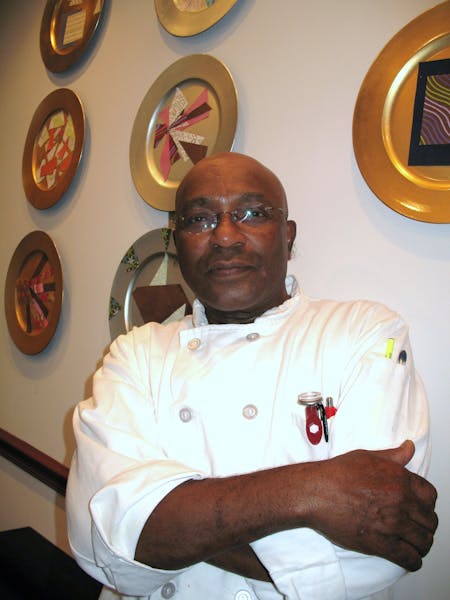 Hilbert "Herb" Allwood
Owner and Executive Chef
Born in St. Elizabeth, Jamaica, West Indies, Herb began to showcase his talent at the family farm. There he learned firsthand to butcher and cure meats and tend herb and spice gardens. Gradually, Herb began to prepare meals on weekends for his family and friends. He took baking and cake decorating courses in high school and at the local 4H Clubs, never expecting to cultivate a career in the food industry.
In 1976, Herb moved to New York to study computer science and business management. He took a night job as a dishwasher in a four-star restaurant where he began to take on additional responsibilities - first as a prep cook, then as a cook. He was mentored and encouraged by master chefs to change direction from business management to a career in the culinary arts.
Herb began to hone his talent for French and Italian cuisine at Central Park West Restaurant in New York City and The Silver Fox Restaurant in Weehawken, New Jersey. In addition, he studied at Le Cordon Bleu New York; New York Restaurant School; New School of Social Research and New York University School of Continuing Education and elevated his craft over the years through research, exposure, and practice.
Herb served as Executive Chef at Vincent's Place, New York, NY, simultaneously managing lunch, dinner and banquet operations for up to 500 guests daily. He was also the Executive Chef for Giggles Restaurant, a venerable midtown New York institution.
In October 2008, Herb was featured at the 2008 Atlantic City Food & Wine Festival among the Celebrity Chefs and Culinary Experts and appeared on stage preparing some of his signature dishes.